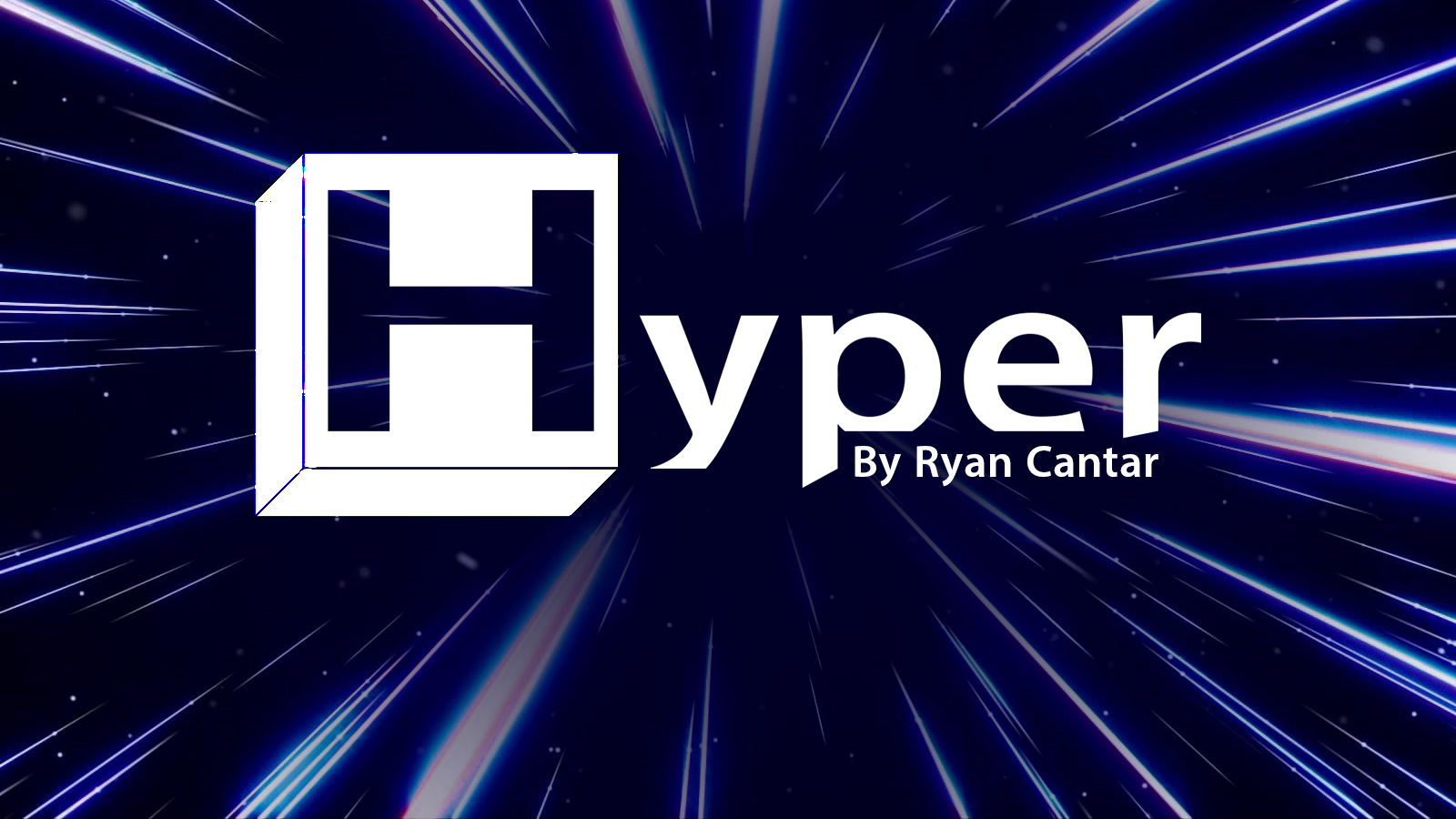 Hyper
A downloadable game for Windows and macOS
Hyper is a Top-down Puzzle game.
The game tasks the player with coming in contact with each of many cubes to match them to the same color while dealing with a variety of obstacles. Each side of each cube causes a different color to appear, in a hectic race to match them all.
The player is far from powerless however, having a handful of abilities, from quick dashes to teleporting across the arena, to help see them through each level.
Updated with music! Courtesy of Eric Guardara.
Install instructions
Just download and run. And of course, have fun!